Shipping experts
as a service
Tech lead subscriptions to 10x your team.




Technical leadership as you need it
Get a world-class expert that adapts to your team and uses our proven methodology to reach your goals.
1
Subscribe to a plan & come in with specific requests or let your expert suggest how to improve your team and ship faster.
2
Get your requests completed in under 72 hours on average. Monday to Friday.
3
Keep shipping and improving your team. Your expert will adapt to your needs at every moment.
Enzo is a very trustworthy and skilled developer who led our team from MVP to launch during the 7 months we worked together.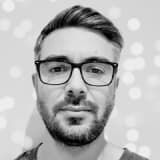 Ramiro Vazquez
Senior Software Developer, Protofire
A "before and after" experience
10xTeam.dev replaces unreliable freelancers and expensive full-time employees for one flat monthly fee, with tech leads so good at shipping that it will blow your mind.
10xTeam.dev helped us scale our tech process by defining strict tech guidelines, speeding up our releasing process, and sharing all his experience about working at startups. A real financial and time saver.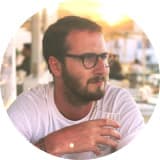 William Holcman
Co-founder, Blend.link
We have built 50+ products and consolidated all our learnings into a methodology with one single goal: to set up your team for success.
Don't like meetings? We don't either; that's why we have reduced them to an (optional) 20-minutes call per week.
We adapt to your setup. Slack, Trello, Asana, Notion, Jira. All messages answered, always up to date ticket.
Membership benefits
Everything you'll ever need to grow your tech team.
Tech backlog

Add as many requests to the backlog as you'd like.

Lightning-fast delivery

Get your requests completed one at a time in under 72 hours on average.

Fixed monthly rate

Pay the same fixed price each month. No surprises.

Top-notch quality

World-class tech lead inputs at your fingertips whenever you need it.

Flexible

Start tomorrow and cancel your subscription at anytime.

100% personalized

Your expert will adapt to your team and needs to obtain the best results.
See plans
The secret sauce: our methodology
After bootstrapping 50+ products on a wide range of markets and building 10+ technical teams from the ground up, we have consolidated all our learnings into a methodology. Below you can find some sneak peeks of how we think about tech teams' challenges.
Search through our Twitter knowledge base as well
We deliver on the full spectrum
Our experts have experience across the whole stack, just ask and they will deliver. Does your team need something not on the list? Ask us on a free call, we probably know about that too.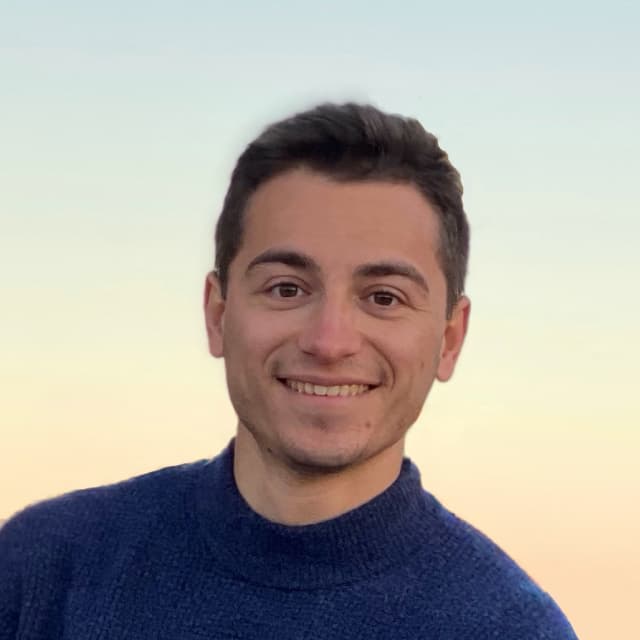 Architecture
Frontend
Backend
Databases
Blockchain
DevOps
Automation
Tooling
Collaboration
Testing
Analytics
Monitoring
Knowledge system
Requirements
Documentation
Enzo has the capacity to lead both developers and designers and provide an integrated vision for the project. His constant dedication over the years has compounded into an incredible skill set.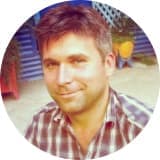 Andrei Vazhnov
VP Product Architecture, Real Broker
Enzo is a motivated and professional blockchain and web3 developer of the highest caliber. He provided strong leadership and mentoring to his colleagues, and was always open to solutions that were out of the box.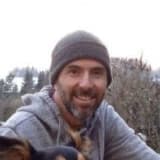 Sam Stone
Head of Product, Swarm Markets
I must say Enzo's leadership skills in both architectural and design decisions are really exceptional. His ability to foster technical excellence and prioritize the developer experience sets him apart, ensuring his team consistently achieves success.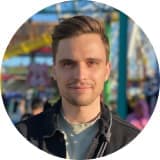 Arnaud Coutin
Head of Data, Chance
Membership levels
Get an expert for your team and start your journey toward technical excellence via our subscription plans. Can't see what you are looking for? Ask us on a free call.
Save $1,000 per month, or $3,000 total by subscribing quarterly
$10,495
$9,495 / month
Continous audit of your tech team

Unlimited requests to your expert
(completed one at a time)

Keep working with the same expert every month

Lightning-fast turnaround for requests

1 weekly 20-minute call with your expert

Start tomorrow, cancel anytime
Subscribe
FAQs
A technical leader, normally referred to as a tech lead, is someone who possesses the skills to lead, direct and manage technical projects. They have both the technical and people skills to understand your business and your team. They are the ones that will make sure you are using the right technologies, the right processes, and the right architecture to build your product.

The annual market salary of a full-time tech lead now exceeds $200,000 without counting benefits and other employee charges. Also, good luck finding one available in less than 3 months.

Our subscription plans offer an expert at half the price and available tomorrow.

Once subscribed, you can request as many tasks as you'd like from your expert. They will work through them one at a time, based on when you submitted the request, and what priority you set.

Experts will complete your requests in under 72 hours on average (Monday to Friday). Depending on the required effort of a task and the priority you set, your expert will give you an estimation of the time needed. They will always try to complete your request as fast and well as possible.

Your expert will adapt to any collaboration tools you already use (Slack, Trello, Asana, Notion, Jira). Just drop a message to him and/or assign some tasks to them.

No, you will always work with the same expert. This way, they will get to know you and your business better and better, and your team will get faster and faster.

We are a very small group of world-class experts that have built and iterated our proprietary methodology. We are all obsessed with technical excellence. We speak fluent English and we have worked with dozens of international clients before.

Due to the high quality nature of the work, there will be no refunds issued.
Let's Build the Future of Your Tech Team
Book a free 30-minute call where we will discuss your business and pain points.

At the end of the session, you will have a clear idea of how to move forward with your team and how we may help you.
Shipping experts as a service.
Copyright © 2023 10xTeam.dev